November 2-3 might be your last chance to join a dive group on the Pink Boat in 2014!
LOOK AT OUR CALENDAR FOR DETAILS!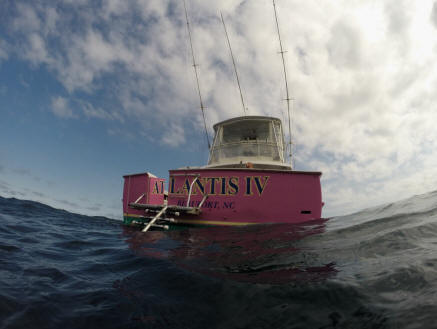 .
With Atlantis Charters, you get more.
Diving and Fishing charters with all the comforts of home.
Please click the links provided for more information.
UPDATES TO THIS WEBSITE ARE IN PROGRESS NOW.
Please excuse our transition period.
updated on 10/23/14 9:00pm